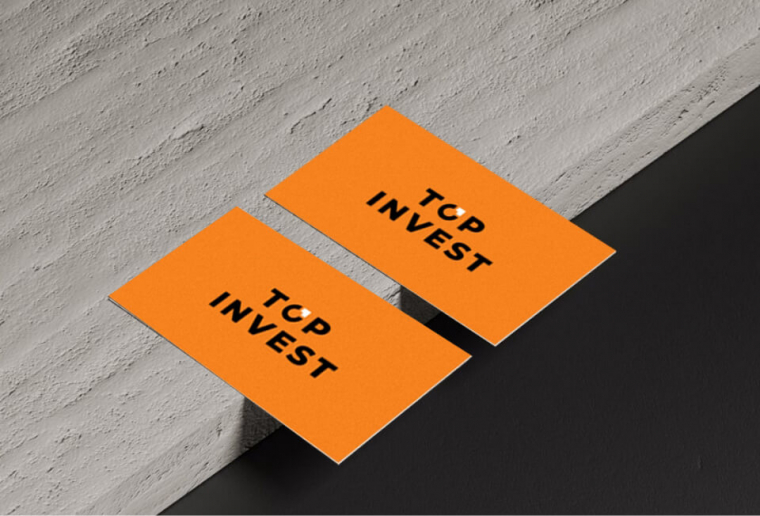 Durability
Sustainability
Finest Quality
ABOUT US
Today, we are a company with more than 20 years of experience in the advertising, publishing and printing industry, and we believe in durable, quality solutions. We have got several services available (see the services menu item), as from the very beginning we have been striving to provide our customers with complete, quality solutions through our integrated service package.
Plan with us.
You dream, we design.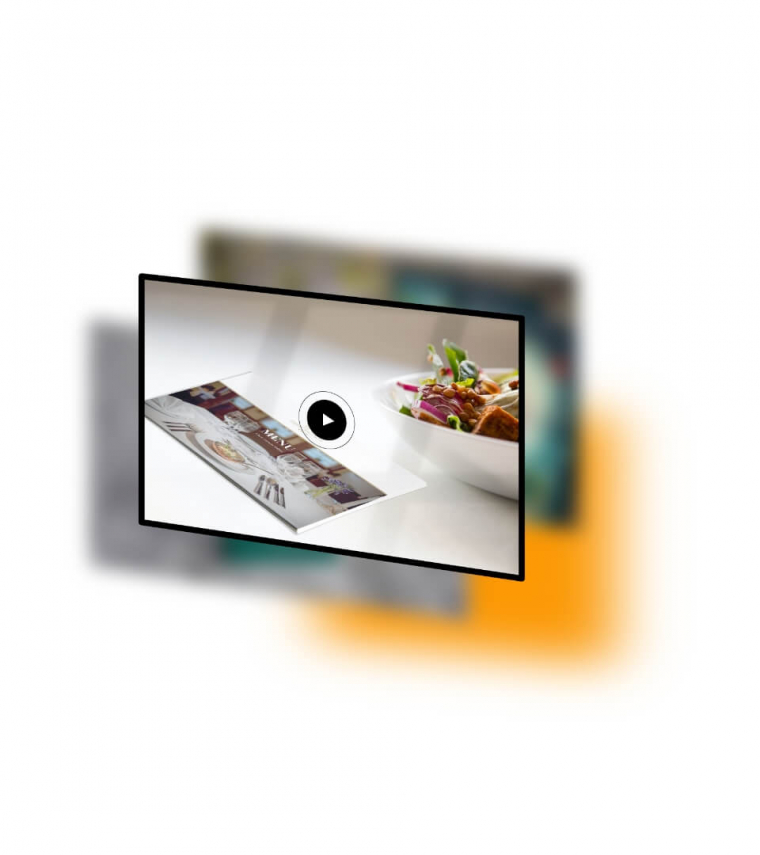 We have handled a huge of amount of projects until now and we have handpicked the most interesting ones for you. These projects offer an insight into our design and finishing methods, loaded by purity, mindfulness and precision.